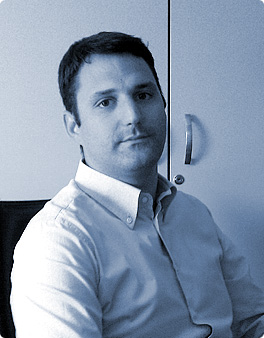 T. +381 11 6555 999
vladimir.ivanovic@creinternational.com
Vladimir Ivanović
Business Development Manager
Expert with broad international experience in real estate consultancy.
Education:
PMP certificate
MBA – Cardiff Metropolitan University, UK
B.Sc. in International Economics and Management – Bocconi University, Italy
Professional experience
Vladimir has started his professional career at REAG SpA, Italy, in Valuation department. He has developed both his organizational and professional skills there by working on many international real estate appraisals all over the Europe. Vladimir joined CRE International in 2011.